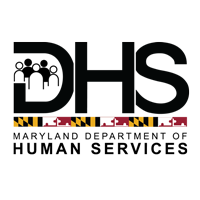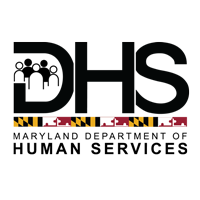 For Immediate Release:
August 21, 2018
Contact: Katherine Morris
katherine.morris@ maryland.gov
410-767-7704
Operation Reconciliation 4: Final Results for Parents Owing Overdue Child Support
Baltimore, Maryland — On Saturday, August 18, 2018 the Maryland Department of Human Services partnered with the Baltimore City Sheriff's Office and the Baltimore City Circuit Court in "Operation Reconciliation," a public service initiative empowering parents owing overdue child support to forge a "new beginning."
We're pleased to announce that 45 respondents appeared in court for this one day event to acknowledge their financial responsibilities to their children and map out a plan-of-action to bring their accounts up to date. As a result, 66 child support enforcement warrants were cleared.
The Child Support Administration wishes to thank our community partners for their support, and congratulate those cooperating parents who stepped forward and participated in Operation Reconciliation.
As stewards of Maryland's 216,000 children reliant upon child support payments, we remain vigilant in our efforts to ensure that each child has an opportunity to thrive.
# # #