July 2, 2019
Contact: Katherine Morris
katherine.morris@maryland.gov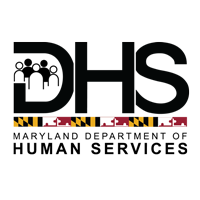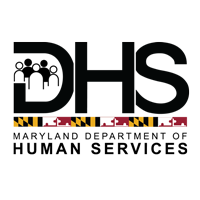 Baltimore MD: The Maryland Department of Human Services (DHS) is pleased to announce the publication of an extended public service announcement focused on the positive father-focused initiatives that are empowering parents to support their children in the five county Mid-Shore region, which includes Caroline, Dorchester, Kent, Queen Anne's, and Talbot counties. 
In particular, two outstanding programs have been recognized for their success: The Mid-Shore Re-engaging Individuals through Successful Employment (RISE) and Parents as Partners (PAP).
Both the RISE and Parents as Partners Programs are designed to help participants in gaining a skill-set that will enable them to become financially stable and support their families.
The Caroline County Department of Social Services has partnered with Chesapeake College to provide customized occupational training classes for RISE and Parents as Partners participants.
These programs are made possible through a grant provided by DHS's Child Support Administration. 
We invite our colleagues and the general public to view this father-focused public service announcement by visiting our Vimeo link: https://vimeo.com/345718207
For more information on child support services or father-focused initiatives, please visit the Child Support Administration link: http://dhs.maryland.gov/child-support-services/.
########