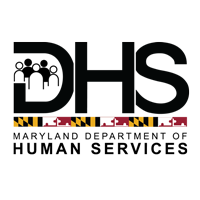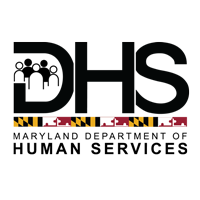 FOR IMMEDIATE RELEASE
Date: December 18, 2018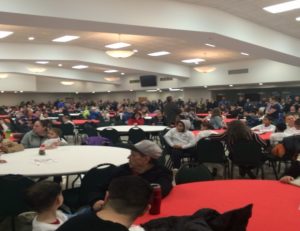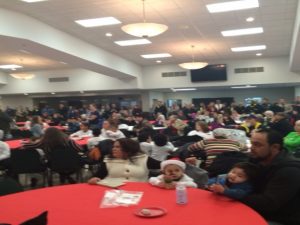 On December 15, 2018 Cecil County Department of Social Services joined forces with law enforcement and community partners by participating in the 7th annual Shop with a Cop held in Elkton.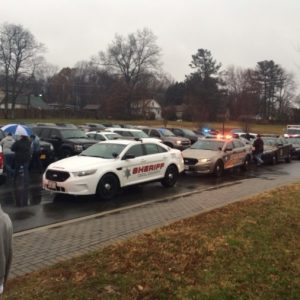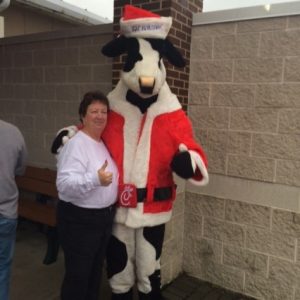 The program is designed to provide children in need in the community with the opportunity to purchase holiday gifts for themselves and their family members during these difficult economic times when they would otherwise have to go without.
The 2018 Shop With A Cop program was able to provide Christmas to 104 local children.