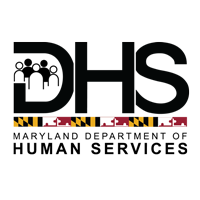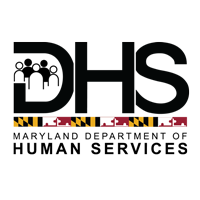 December 11, 2019
Contact: Katherine Morris
katherine.morris@maryland.gov
410-767-8944
Anne Arundel County Department of Social Services Seeks Donors for 40th Annual Holiday Sharing Program
Individuals, businesses can help families and seniors by donating food, toys for Christmas
Annapolis, MD  — Anne Arundel County Department of Social Services is seeking donors for its 40th Annual Holiday Sharing Program which matches participating contributors with low-income families and seniors in need during the holiday season.
The Department is seeking donors to purchase and personally deliver holiday meals and gifts to an eligible family or senior before Christmas. Last year, the program helped more than 5,000 low-income families and seniors throughout the county receive food, clothing, and toys.
Anne Arundel County Department of Social Services also works with more than 40 community partners each year to help these vulnerable populations during the holidays.
Individuals, churches, neighborhood or school groups, and businesses can register to become donors online by visiting www.aacounty.org and clicking "Holiday Sharing Program" under the "In the Spotlight" section of the webpage.
Those who have further questions, or would like to request a paper application, may email community.programs@maryland.gov or call 410-269-4462.
The Maryland Department of Human Services (DHS) is the state's primary social service provider, annually reaching more than one million people. Through its 24 local departments of social services, the agency pursues opportunities to assist people in economic need, provide preventive services, and protect vulnerable children and adults in each of Maryland's 23 counties and Baltimore City. Additional information may be found at dhs.maryland.gov.
###